The pinnacle of strategy War And Order - The battle for the throne opens for download today
After the success of Laplace M and the Alpha Test of New Gunbound in preparation, VTC Game continues to leak some of the games that are ready for launch in the last weeks of 2019.
Real-time strategy game: War And Order -

King of War

will be the next game that VTC Game cooperates to bring to the Vietnamese gaming community.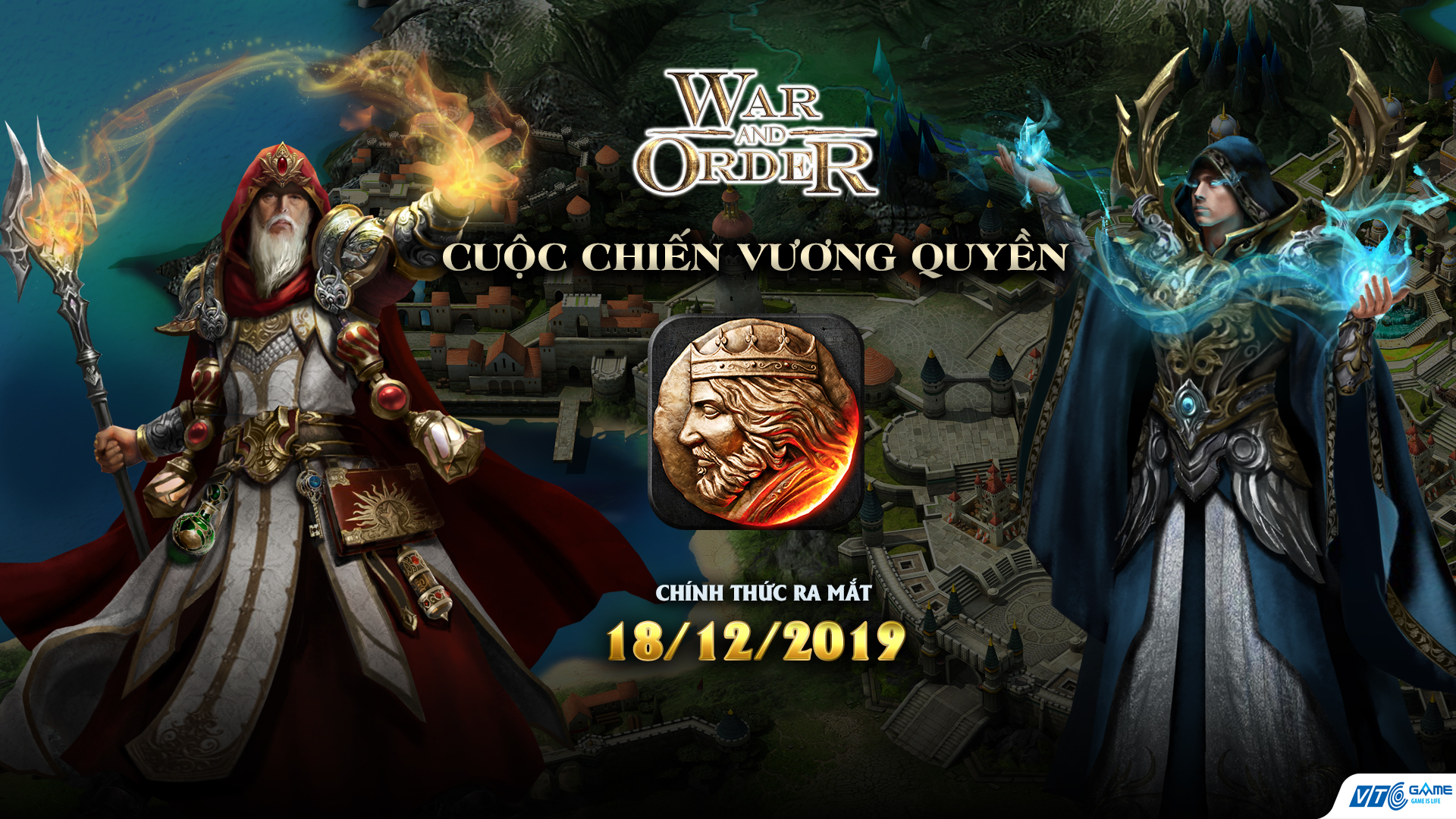 War And Order - King of War is a real-time strategy game. Here you can combine city building and military training extremely nicely. With new gameplay and excellent graphics, War And Order promises to become one of the best games in this category.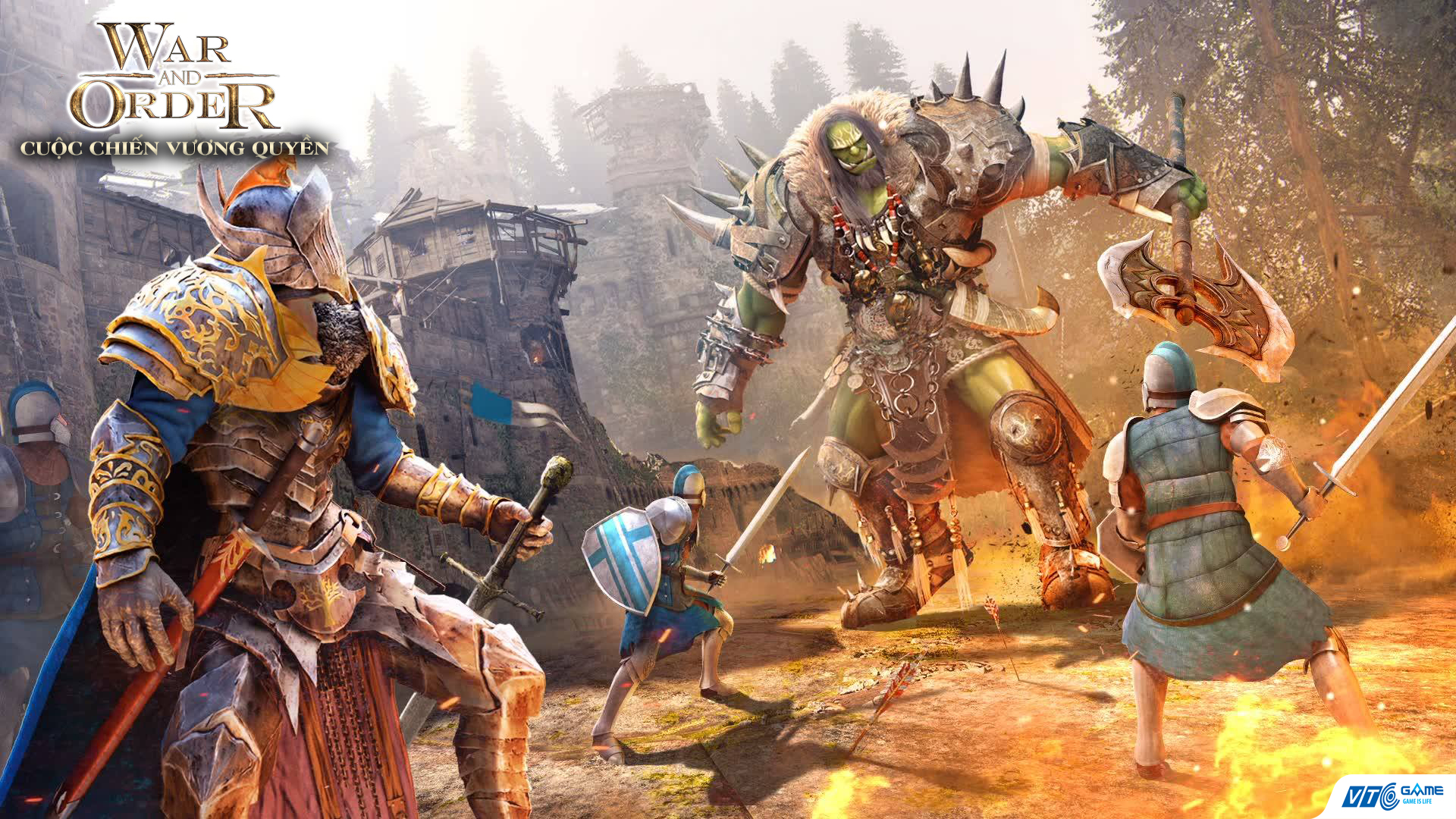 The game turns the player into a Lord of a land in Europe during the Middle Ages. The task of the player is to build and develop their kingdom as wide as possible.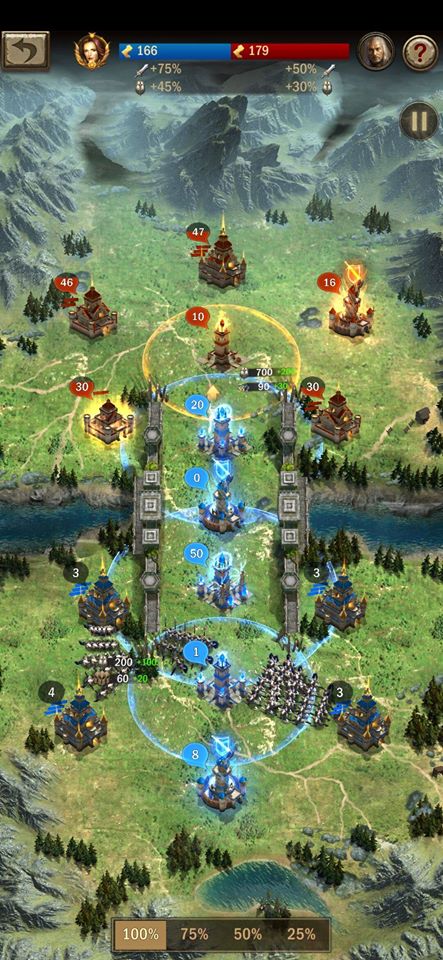 Gamers must use all of the thinking ability, perseverance, cunning and a little calculation to be able to optimize the recruitment of soldiers, orc training, Elf Sages, Dragon Riders, building and upgrade the stronghold, search for resources ... to gain power and become the strongest kingdom in the land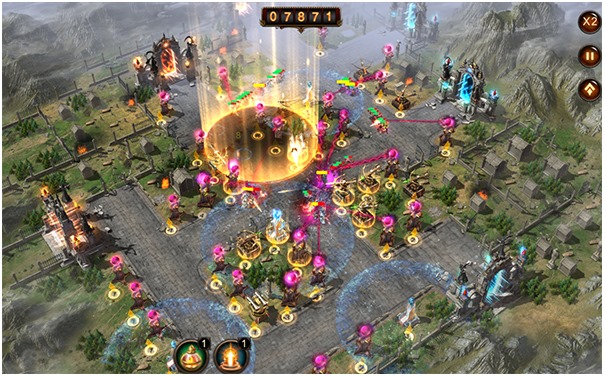 The game also support and promote the tactical aspect and alliances to help each other. War And Order -

King of War

allows players in the same alliance to share resources with each other to complete the mission, capture the other alliances together ...
Currently, gamers can download War And Order - King of War on Android and IOS platforms with the link below
- Link download for IOS
- Link download for Android
Check out other information about this real-time strategy game in the links below:
Fanpage: https://www.facebook.com/WarandOrder1/?
Group: https://www.facebook.com/groups/waovtcgame.vn/