Laplace M launch date officially announced by VTC Game, players get ready to conquer?
Dear Gamers,
In the second half of October 2019, Laplace M - an adventure RPG mobile game released by VTC Game in Vietnam market opened the Close Beta version that has started generating massive buzz. After less than 2 weeks of registration, the website of the Laplace M has attracted more than 60,000 Vietnamese users to participate.
Pre-Registration Website of Laplace M reached nearly 65.000 users before Close Beta
This number even increased significantly in the following period when the threshold of hundreds of thousands of people was constantly broken in the blink of an eye. We can see how appealing this game brings to Vietnam is unbelievable.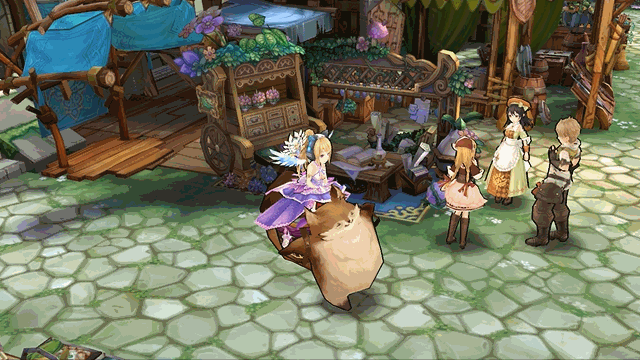 The animation of characters in Laplace M is extremely smooth.
With the Close Beta period successfully exceeding this expectation, VTC Game is completely confident to deploy Laplace M in the next launch roadmap of this game.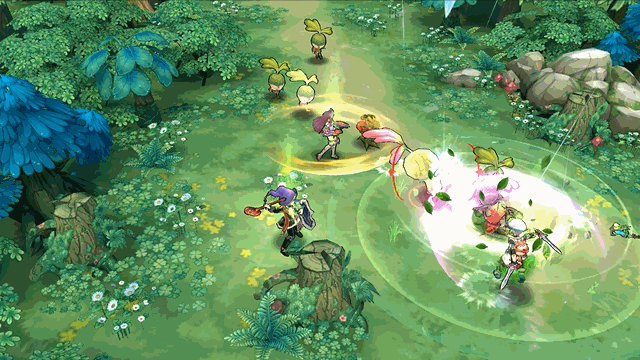 Diverse skill system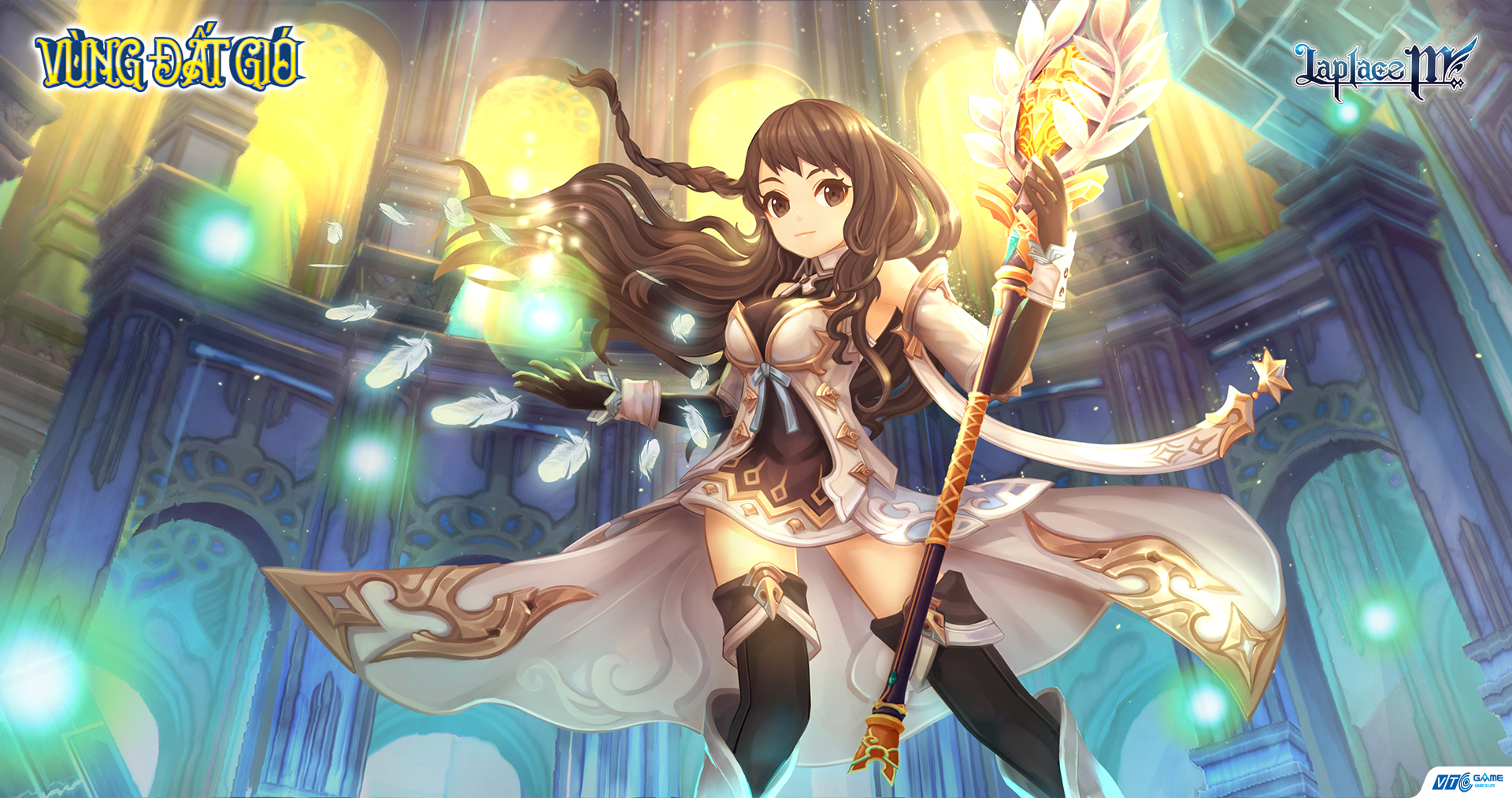 Create cute anime style characters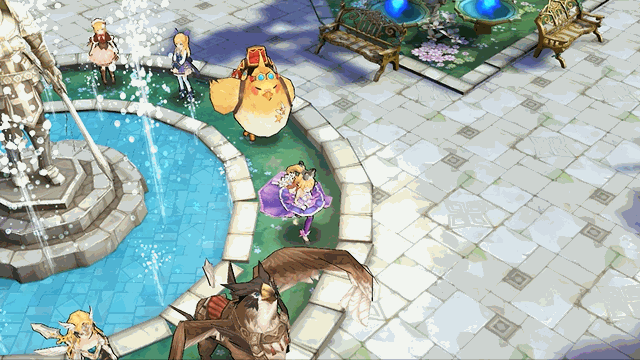 Optimize manipulation for players, increase user experience
And don't let fans to wait for so long, on November 8, VTC Game has officially set the launch date of Laplace M to the gaming community on November 19.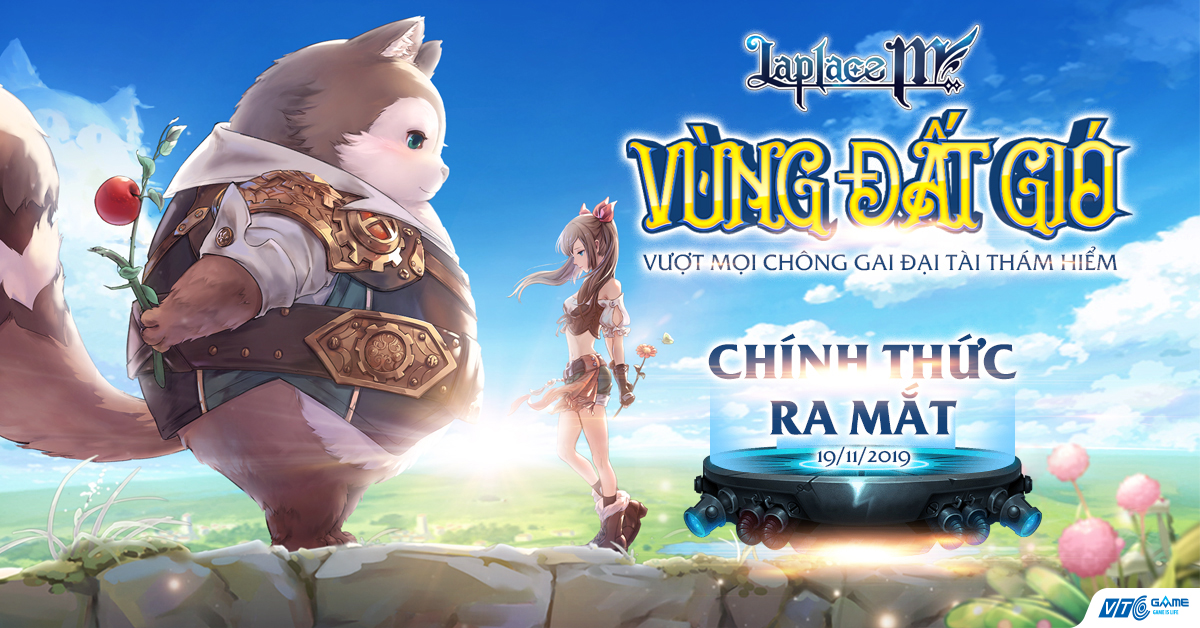 With 3D graphics, colorful anime style, smooth animation, epic skills, or diversity in gameplay and jobs, Laplace M is promised to create a craze in the Vietnam market, which run by VTC Game, as the same as it has been done in China and Taiwan.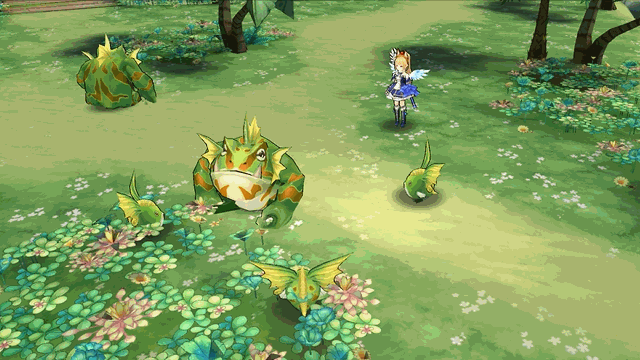 Extremely spectacular skill effects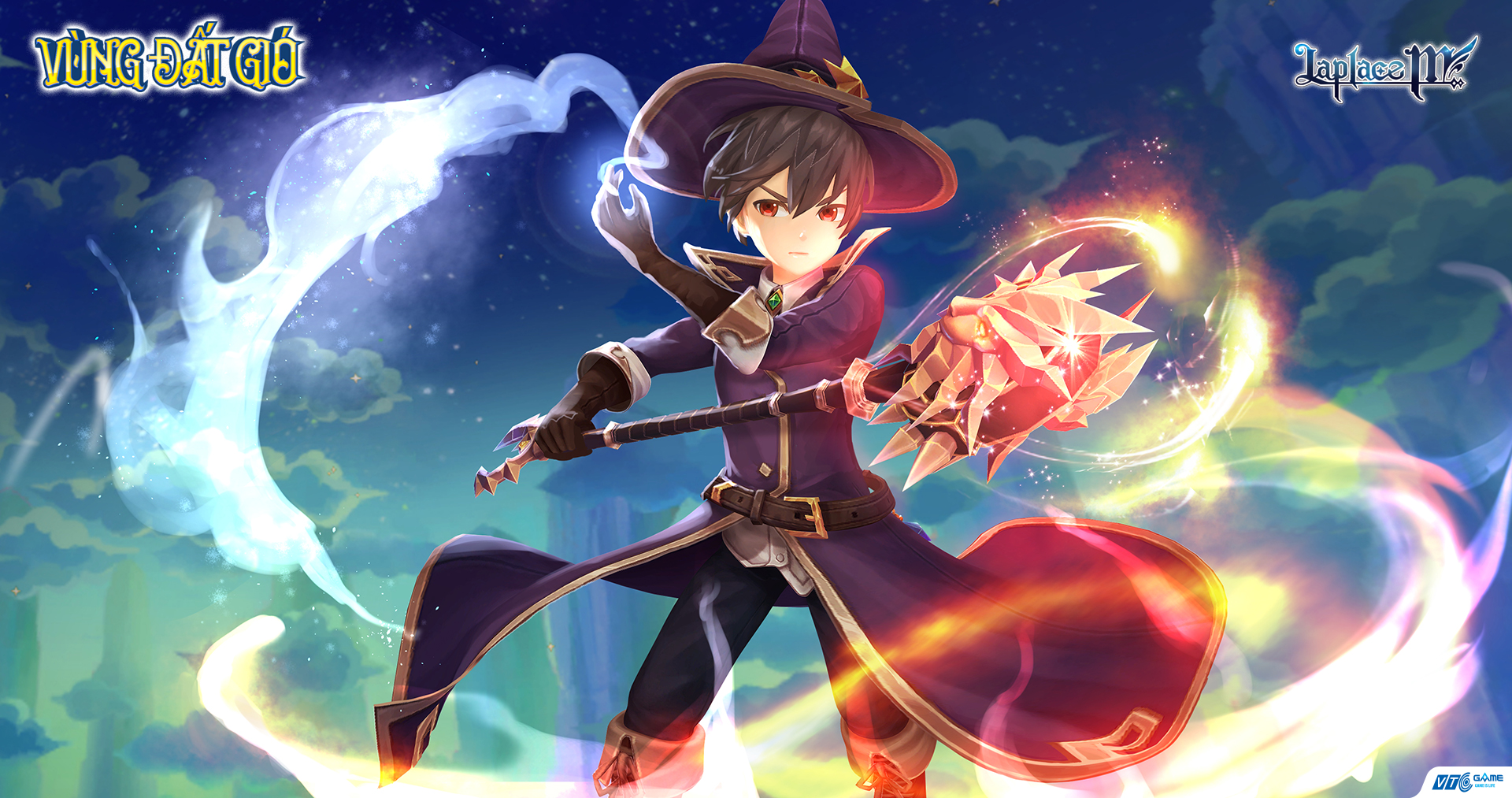 The character of the Magician system
Currently, you can download the game via 3 platforms: IOS, Android, and PC Emulator by clicking the below links. Get ready to experience Laplace M!
Download for IOS: https://cutt.ly/Uei9rQI
Download for Android and Emulator: http://dl5.vtcgame.vn/laplacem/laplacem.apk
Other information about launching LaplaceM will be updated on VTC Game's Homepage and Fanpage of Laplace M. Stay tuned!